In this Macaron Shell Recipes Ebook you will find 19 shell recipes, including:
Pistachio Macaron Shells

Cinnamon Sugar Macaron Shells

Sunflower Seed Flour Macaron Shells

All-purpose Flour Macaron Shells

Lime/Lemon Macaron Shells

Espresso Macaron Shells
Plus many more! Incredible tips on how to make shells using your favorite flavorings!

Included with the course.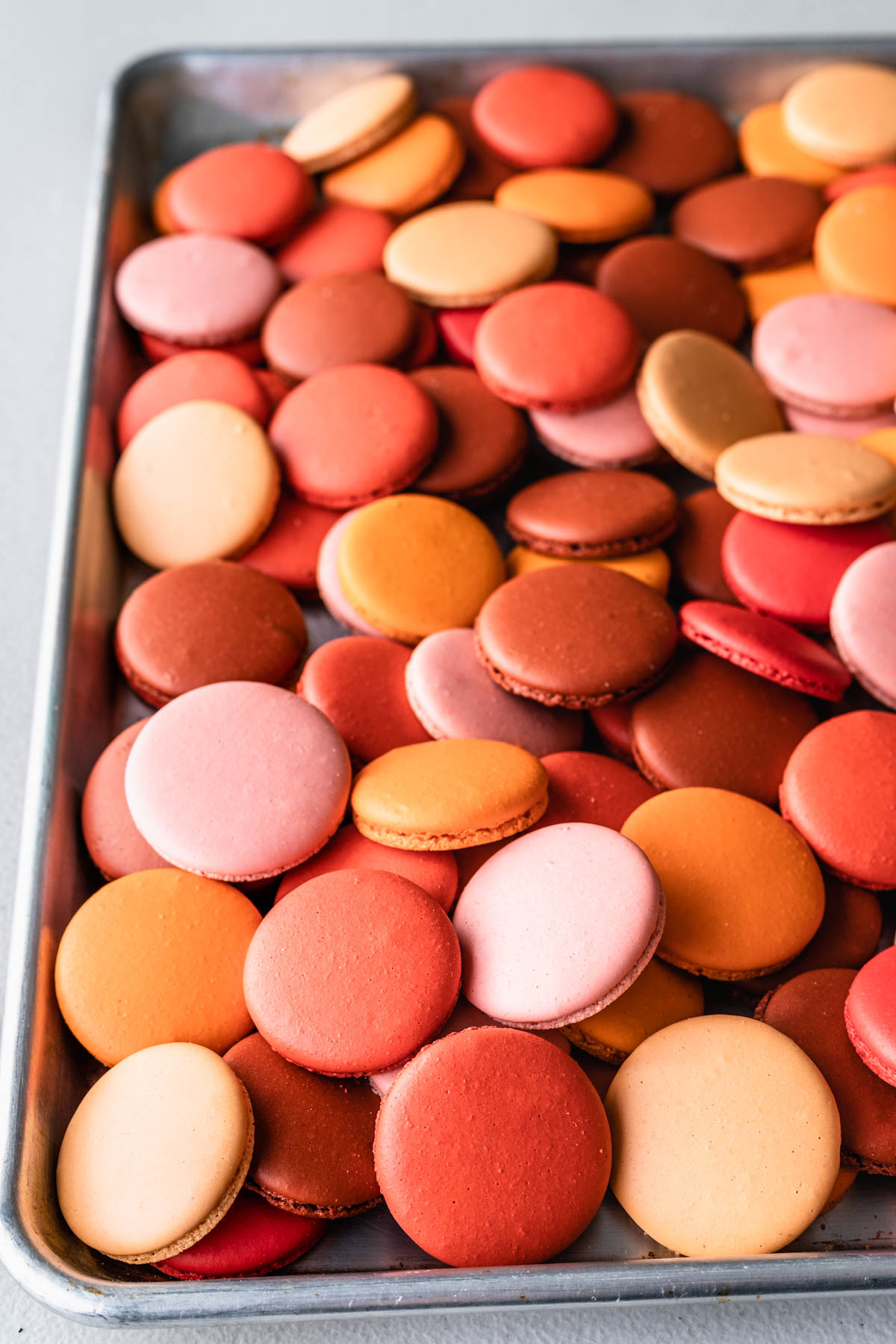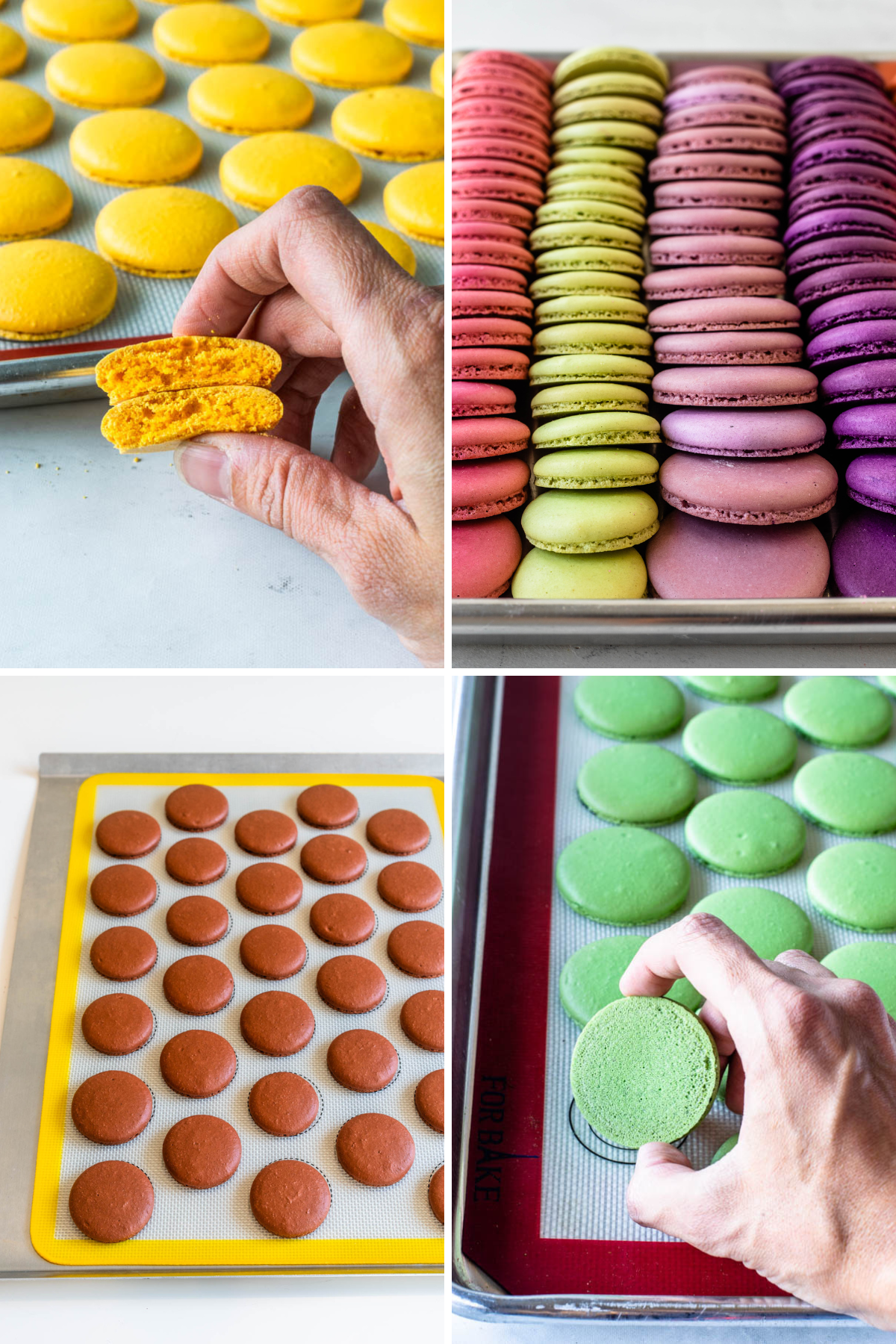 Make beautiful shells!

Find the full Swiss and French Macaron Recipes, and many different ways on how to flavor them! Best tips and tricks for flavoring your macaron shells without compromising their beautiful shape and feet!